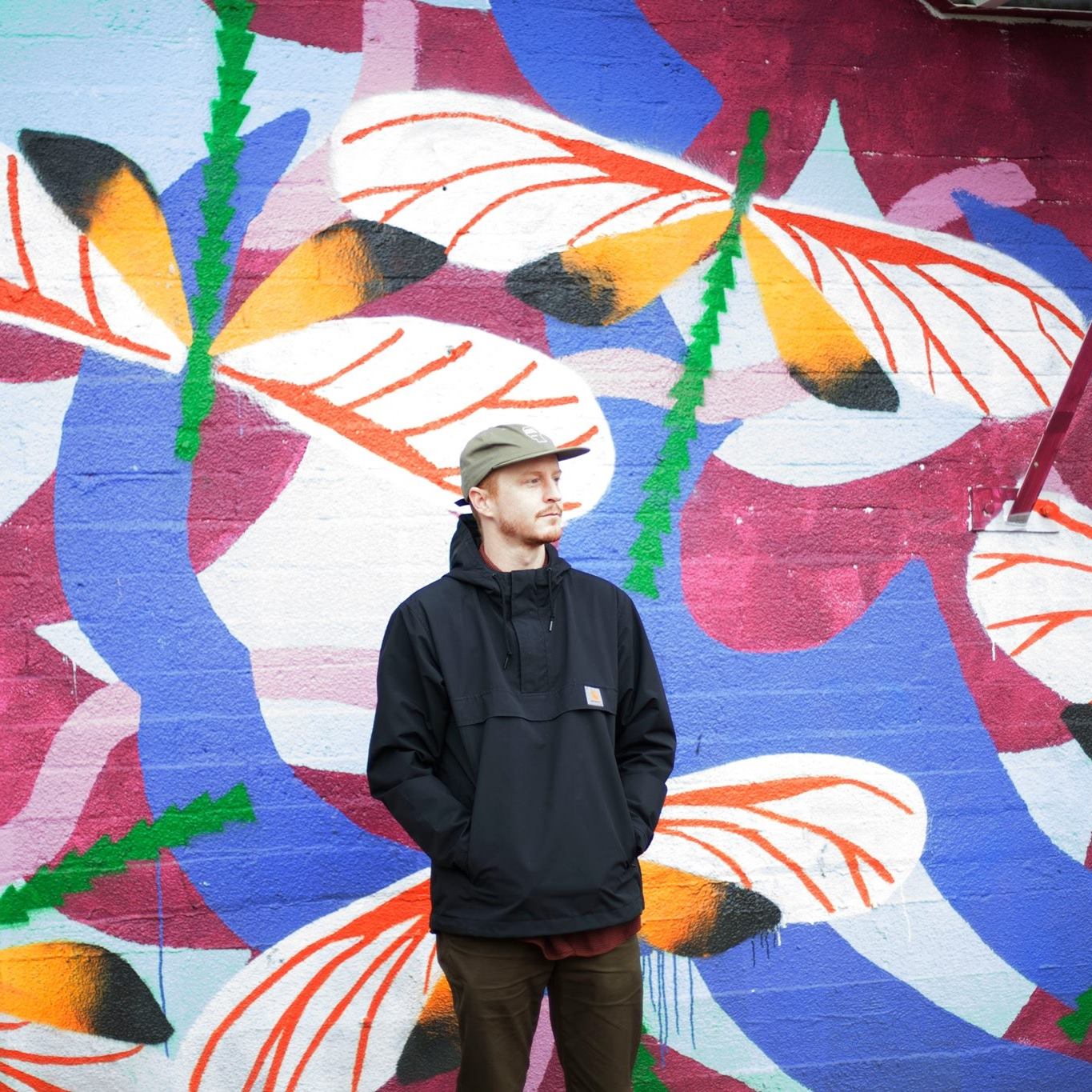 Hey there, I'm Tyler. I was born and raised just outside of Los Angeles, CA before moving to Seattle in 2006 - where I attended Cornish College of the Arts and obtained my BFA in Photography and Film. As of 2020, I am living and working in Austin, TX.
Since finishing college I've had the opportunity to partner on projects for companies such as Microsoft, Amazon, Big Cartel, Responsys, Tableau, ChefSteps, ATT, Perkins Coie, and Netflix. Each project provides an opportunity to create something unique based on the clients needs.
If you have a cool project you want to collaborate on, let's talk!
︎